Tooling & Revision
All AUSTRIAN P4

With WMS the repair of the blankholder tooling and counter blade only takes 3 days.
The quality of production reflects the condition of your equipment. Through a revision tool your bending centers, punching and lines systems you win back the quality, with a precision that will impress.
During an inspection, with simple tests, we tell tell you at site, which tools require a repair and carry out the repair job, acording your production plan.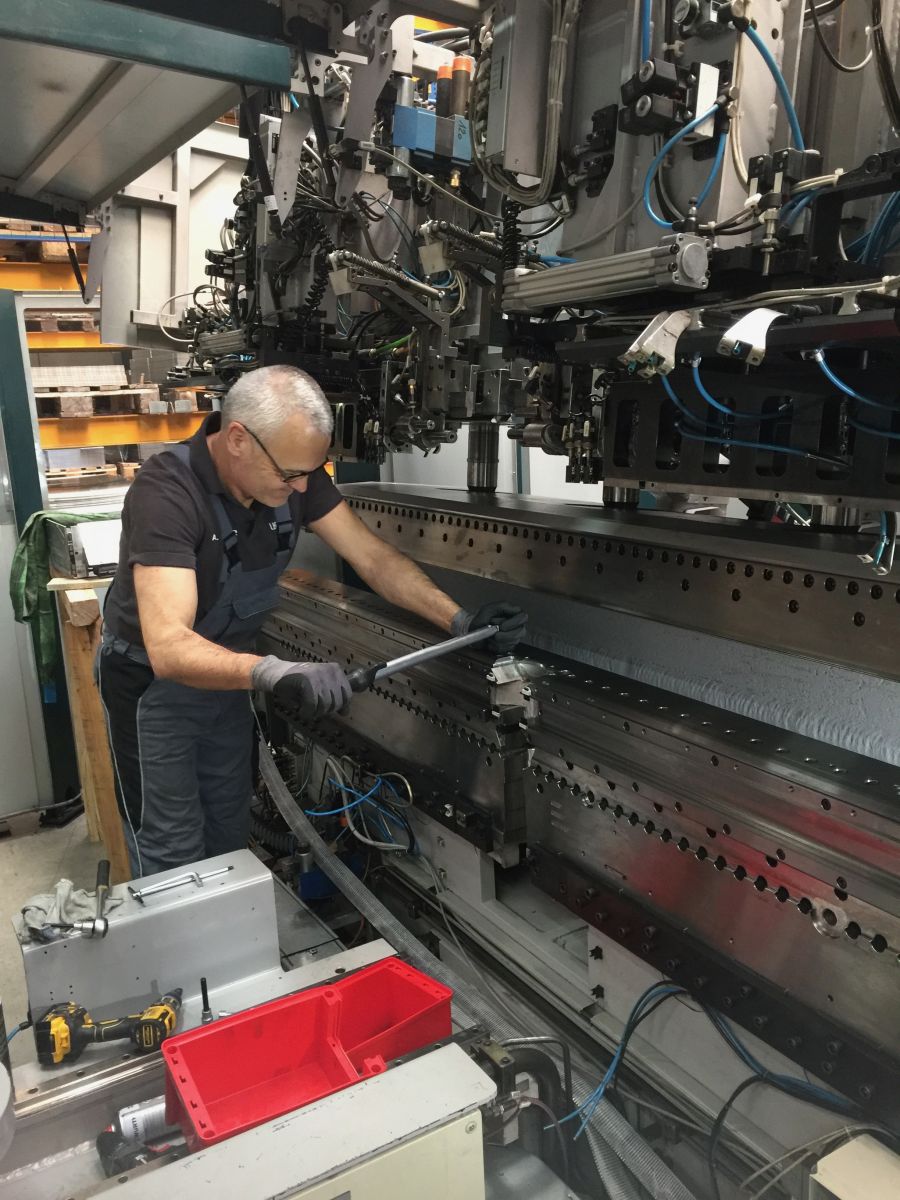 ITALIAN P4 - 2525

ADDITIONAL CLA TOOLS (Positive and negative Tool)
The first step for a better quality of active or planned future production is the use of all options available to your plants.

Extend your bending technical possibilities of your equipment. By  additional bending tools for all machine types You can rely on a satisfied customer environment and see for yourself. The quality of our hardened tooling steel,specially prepared for use in the metal processing industry.
---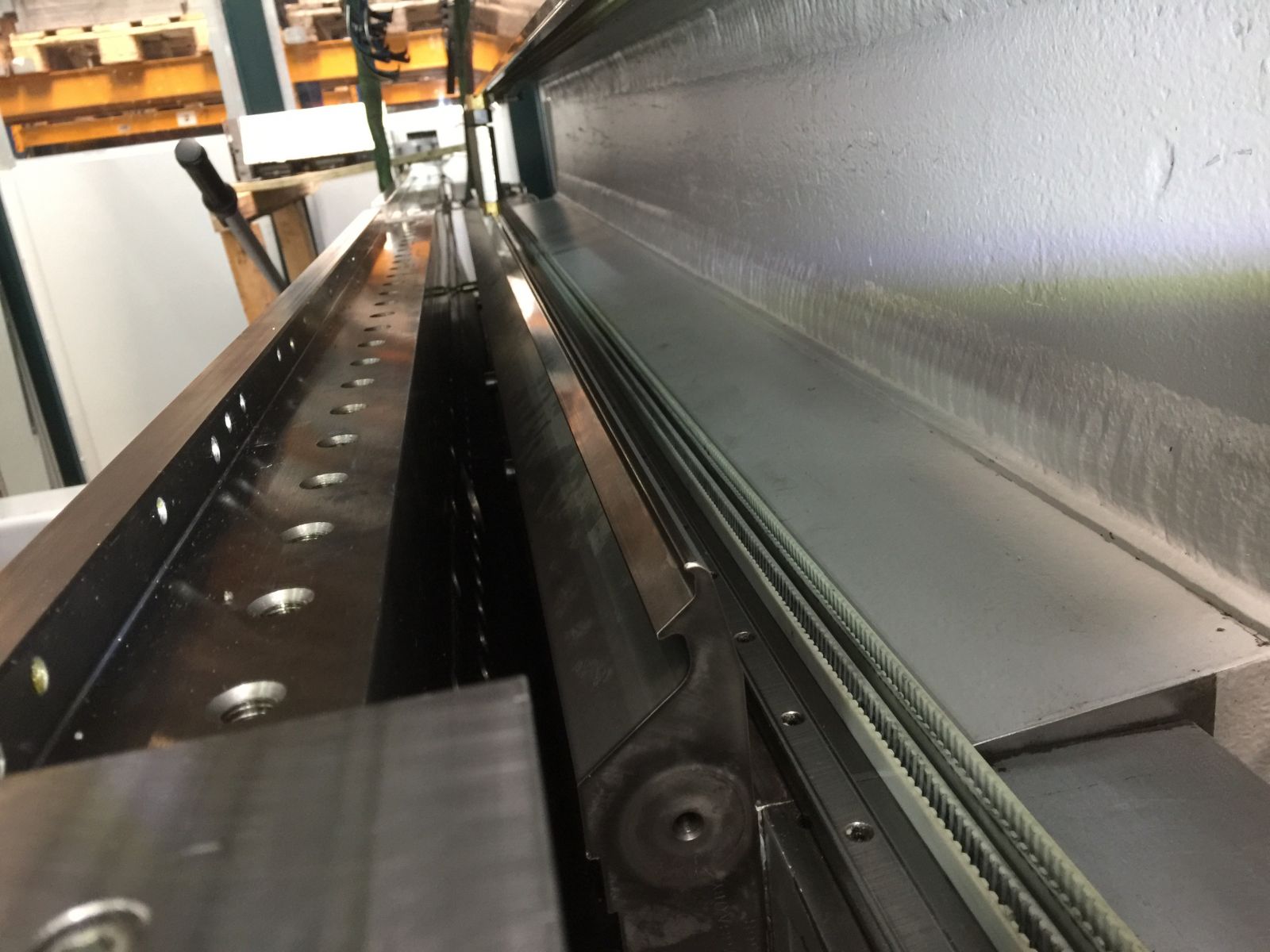 BENDING TOOLS
When measured over your maximum available edge length you will notice that the angular difference over this length after only a few years already enormous discrepancies aufweist. After a thorough production diagnose your production parts, we can inform you exactly whether a revision or even a new tool is needed to an angular deviation over the entire length of only 10 min. to reach.
---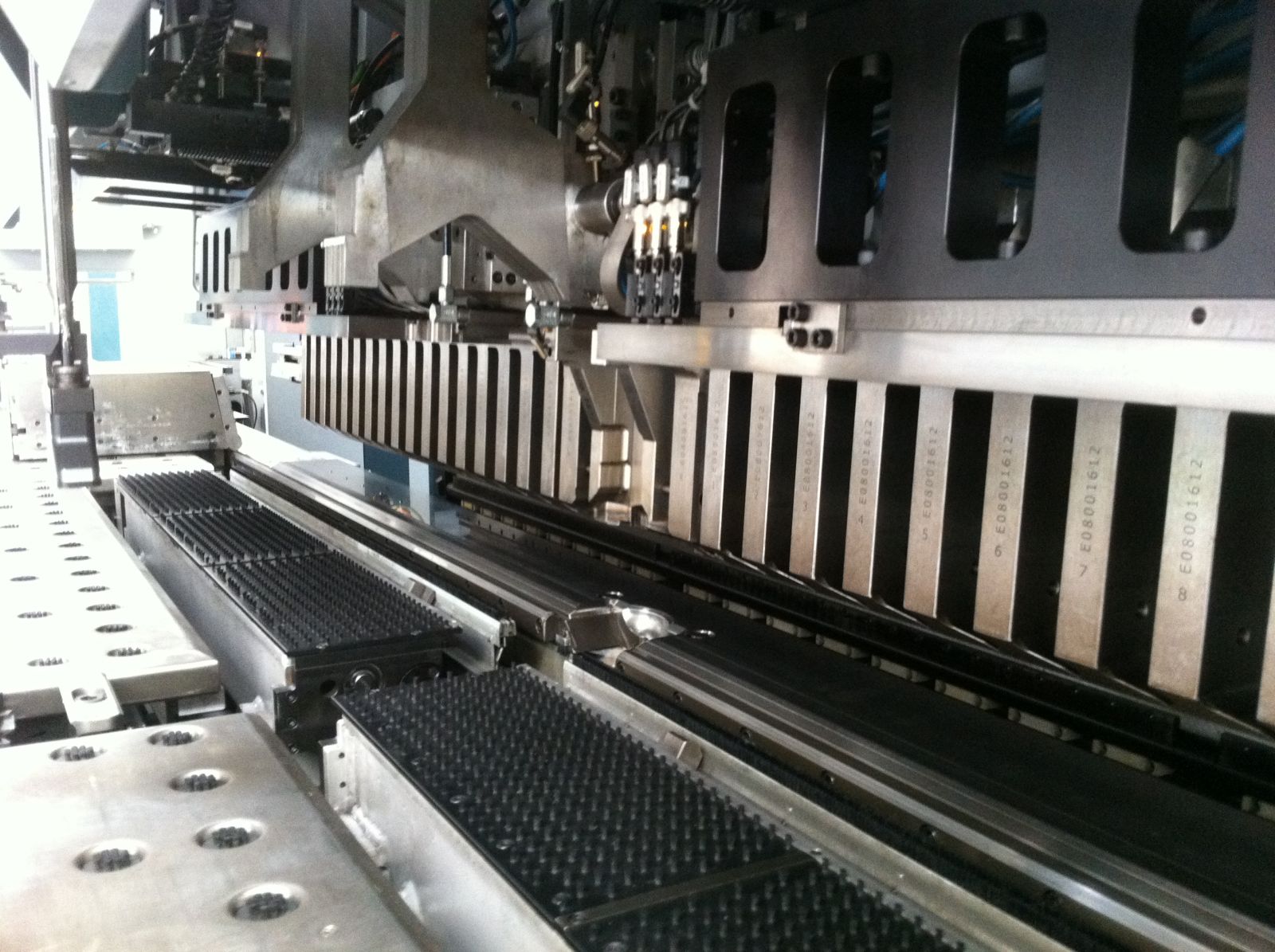 BLANK HOLDER TOOLS
Equally important is that the hold-down tools always comply with the specified tolerances. So you will get also the possibility of repair of individual tools.

S4 CUTTING BLADES

S4 Scissors Blade 500mm 

The cutting blades are replaced by us.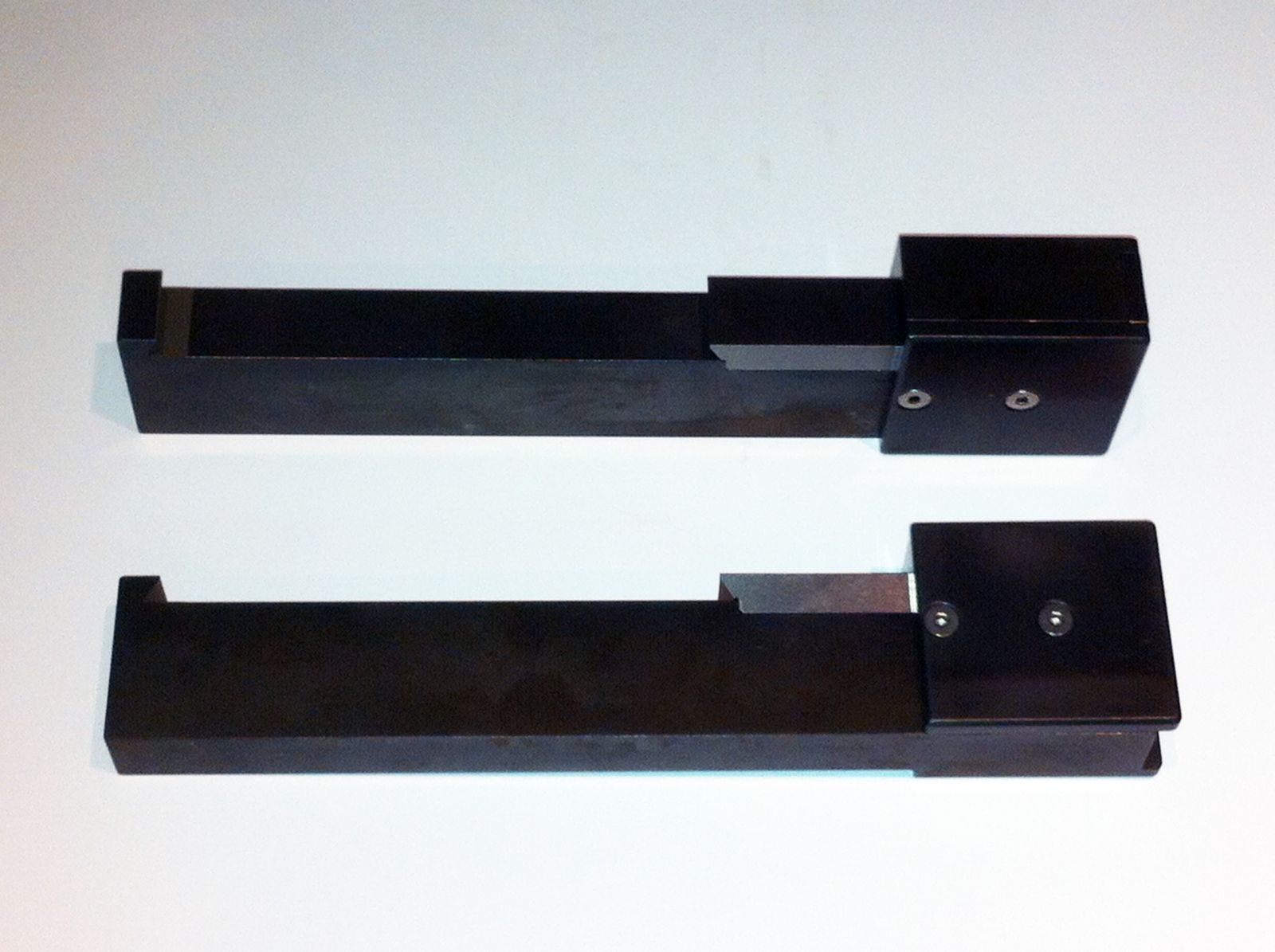 SPECIAL TOOLS: P4 BLANK HOLDER SPACER
Lower holder spacer lengths in all variations