About Us
OUR BUSINESS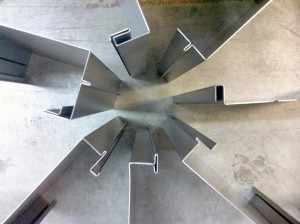 Walter Maschinen Service GmbH & Co KG is your professional partner and specialist in systems for the metalworking industry. We do maintenance, training,repair, tool revisions P4 u. S4, equipment relocation and subsequent training of your personnel to the task.
Let yourself be inspired by our products and services and 26 years of experience in the metalworking industry of their technical capacity to the maximum efficiency and productivity of your potential options. A good reputation and a high degree of flexibility, reliability and loyalIty to our Customers are the roots of our success.
---

OUR HISTORY

It took some years to acquire the knowledge and the experience as a start-up and service Engineer, serving leading giants of the plant production for the metalworking industry in the world-wide use.Technical and economic problems to put into focus and to address these, is a complicated and time consuming task.
So started Adolf Walter (Managing Director WMS) 2010, the Vision independent customer support and service in the metalworking industry and founded in February 2010 Walter Maschinen Service. Since then, he started together with his team and his partners in Europe and in the USA his success, of course with successful customers in the metalworking industry.
In June 2014 WMS Walter Maschinen Service was restructured to WMS Walter Maschinen Service GmbH & Co KG, based in Gallneukirchen, Austria.
 
---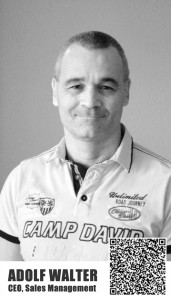 A. WALTER
- CEO, Managing Director 
- Sales Manager 
- Technical Support
Mobile:  +43 (0) 680 31 34 205
Tel:  +43 (0) 72 35/21 380 
Fax:  +43 (0) 72 35/21 380
e-mail:  office(at)wms.co.at
---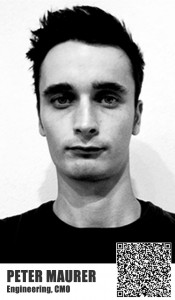 P. MAURER
- Technical Engineering
- Technical Distribution
Tel:  +43 (0) 72 35/21 380 
Fax:  +43 (0) 72 35/21 380
e-mail:  peter.maurer(at)wms.co.at