Relocation
MACHINE LOCATION CHANGE S4 - P4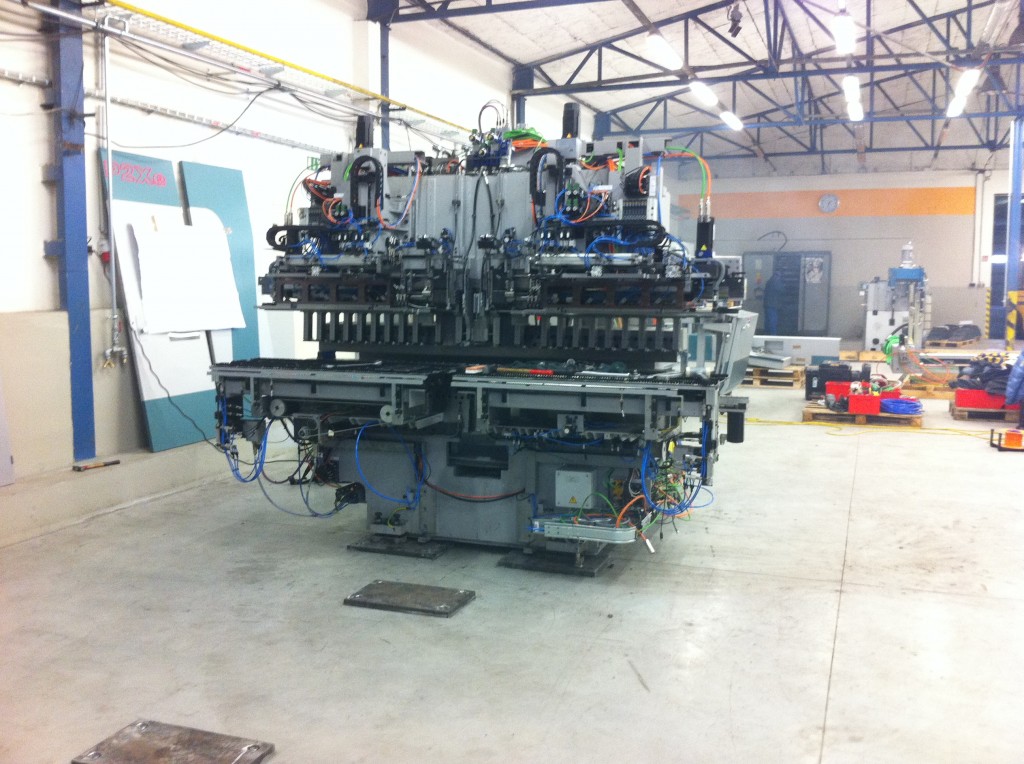 Plan on request and we are taking with all required equipment and precautions to change the location of your machine in just a few days.

Do not hesitate and avoid with our help, long-term planing time and unnecessary costs, we can do quickly and at short notice, to meet the planed relocation of your machine, no matter what system, without long waiting time for free personnel.
Request today - Perform tomorrow !
REQUEST NOW 
LOCATION RELOCATION OF YOUR MACHINE

+43 680 31 34 205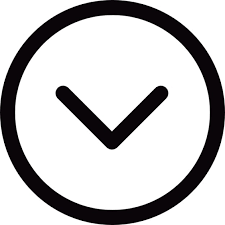 Punctuality and Professional 
ORGANIZATION 
THE ENTIRE PROJECT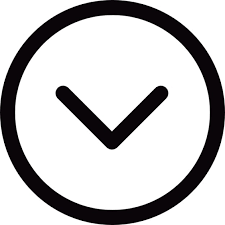 SAFE AND FAST 
TRANSPORT OF YOUR MACHINE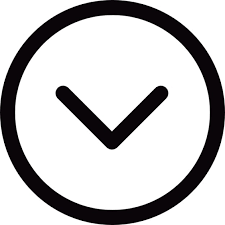 Fast and Optinal 
INSTALLATION AND COMMISSIONING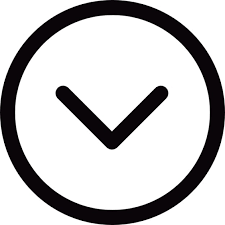 OPTIONAL 
Training & Education 
with Certification as Advanced Operator 
by WMS