Operator Training
PROGRAMMER TRAINING ON SITE FOR P4 AND S4


Make yourself the experience of our staff to choose and be enriched by an explicit training with 26 years of experience on your bending plants. We show you how to use your equipment most productive.
Learn in problem cases to react quickly and above all. 
Effective and productive activity throughout the entire production, explore the maximum potential in the shortest possible time, is the ultimate goal of our intensive training training course.
---

UNLEASH YOUR CREATIVITY WITH OUR TRAINING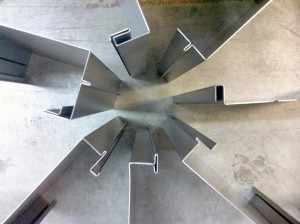 Also the quality of the production is our focus. 
Also attend our training programs for P4 bending centers and S4 punching systems in part to enjoy the absolute limit on constructive deployment . You will be certified operator with permission to program and use of the capacities of bending possibilities. All necessary documents you receive from us. 
---


TRAINING PROGRAMS FOR BENDING CENTER P4 AND S4 PUNCHING MACHINE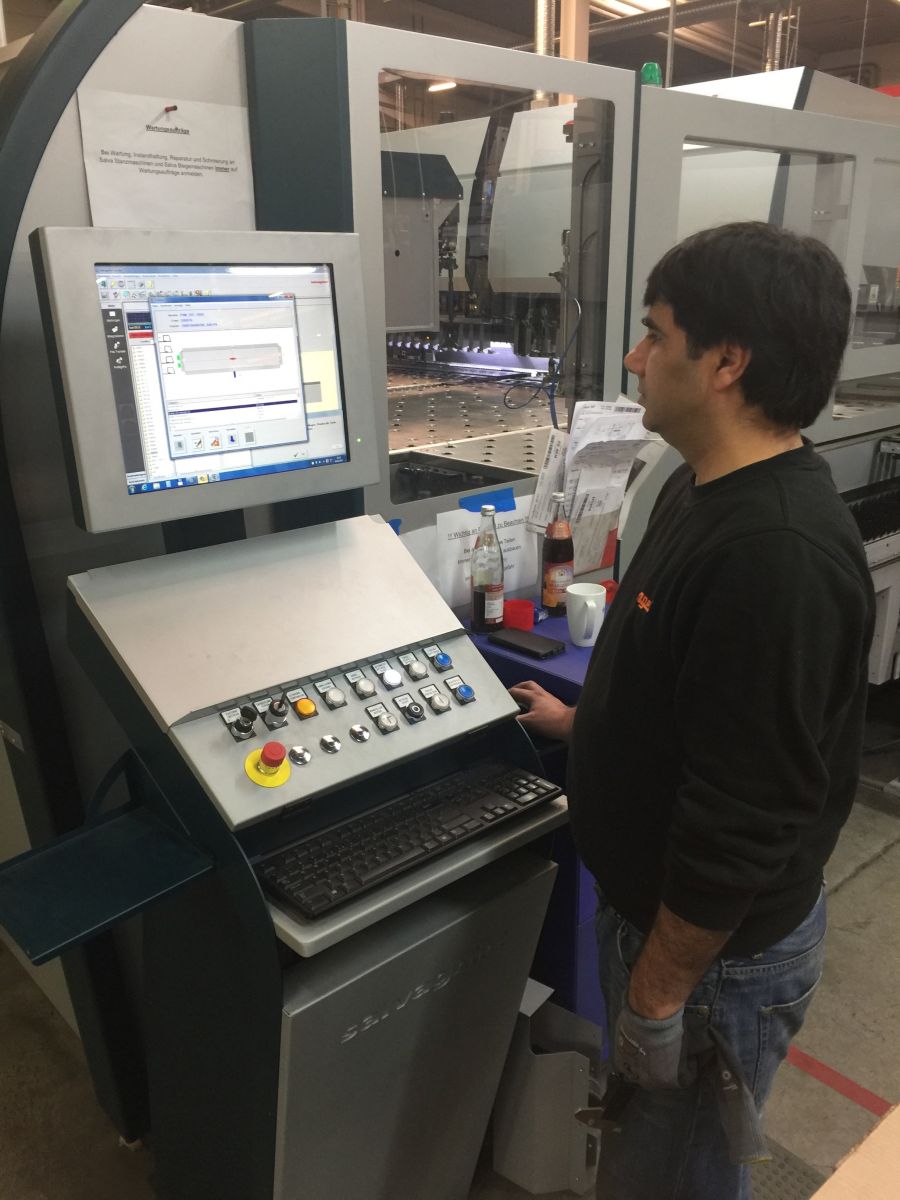 - Basic knowledge of the metalworking industry
- Operator training on P4 and S4
- Standard programming P4 and S4
- Absolute programming P4
- RC-training program P4
- Behavior in problem cases
- Maintenance Training P4 and S4